All items are brand new, never seen fuel.
I have an accel 500lb\hr pump $200
8- siemens deka 63lb\hr injectors $300
accel 2 bar map sensor $45
stewart warner silver face silver bezel 2-1\6 0-15psi boost/vacum gauge $45
accel a1000 NIB $275
all items are brand new, i am still not finished building my truck, and i am looking for more power, 120lb injectors and a 3 bar map sensor. All prices are negotiable, due to the fact i still have to buy the 120lb injectors and 3 bar map.
[img]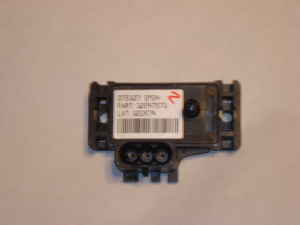 [/img]
[img]
[/img]
[img]
[/img]
[img]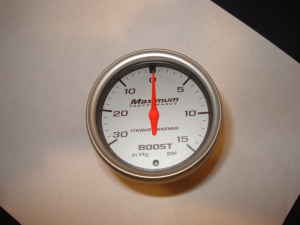 [/img]