Hello everyone.
My names is Francesco or Frankie for short.
Just moved down here from Philadelphia PA about 2 weeks ago. I work for BMW and i relocated to a better position at VIsta BMW.
now for my ride.
100% built by me except for the block which was completely done by MAP (modern auto performance)
2010 Evo X WW GSR (5speed)
mods.
-2.2 Sleeve MAP block with Manley I-beam rods and Crank. ARP main studs and ARP conntecting rod bolts.
-Head was fully polished and ported by HEADGAMES in newjersey.
-Ferra 6000 series large valves. Kelford Springs. and GS2 cams.
-MAP EF4 Turbo. with MAP ceramic coated tubular manifold
-Exhaust is TOMEI widemount down pipe. test pipe. and 3.5in single exit exhaust.
-Fuel is FIC 2150cc injectors AMS fuel rail. and Buschur Racing Double pumper.
-for the clutch is Exedy Stage 4 HD twin disk
-AMS front mount. Intake. Upper and lower intercooler piping. with TIAL Q recir BoV.
-Wheels are Enkei RPF1 SBC 18x10.5 with 275/35/18
-suspenion is nothing special since pa roads sucked ass. looking to buy KW V3 since florida is all flat and amazing.
-Brakes are StopTech Slotted Rotors and Hawk pads.
-No power numbers yet guys. Need to get her re tuned. and im open to any suggestions. i was planing on going to AWD motor sports once it is broken in. please dont hesitate to state your opinion.
... and here are some photos.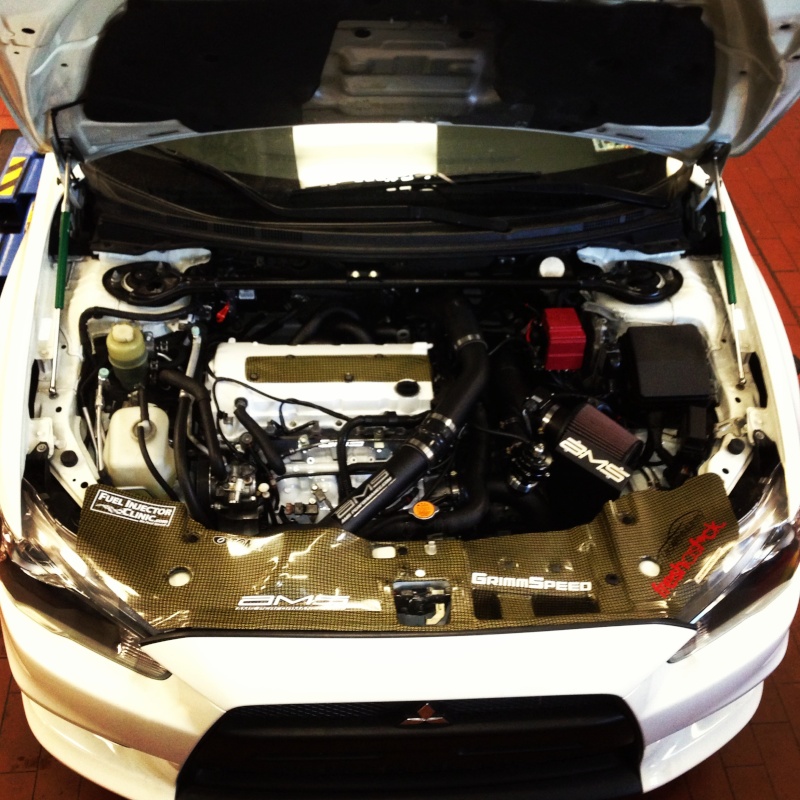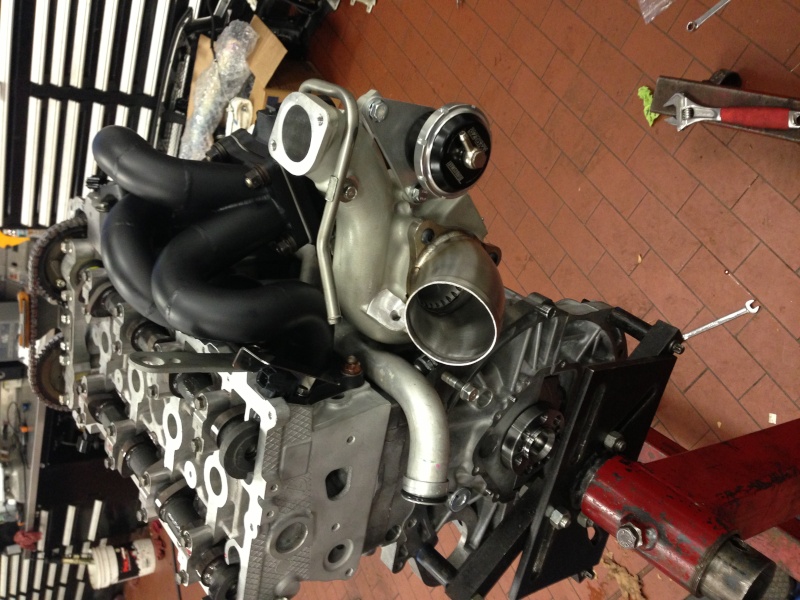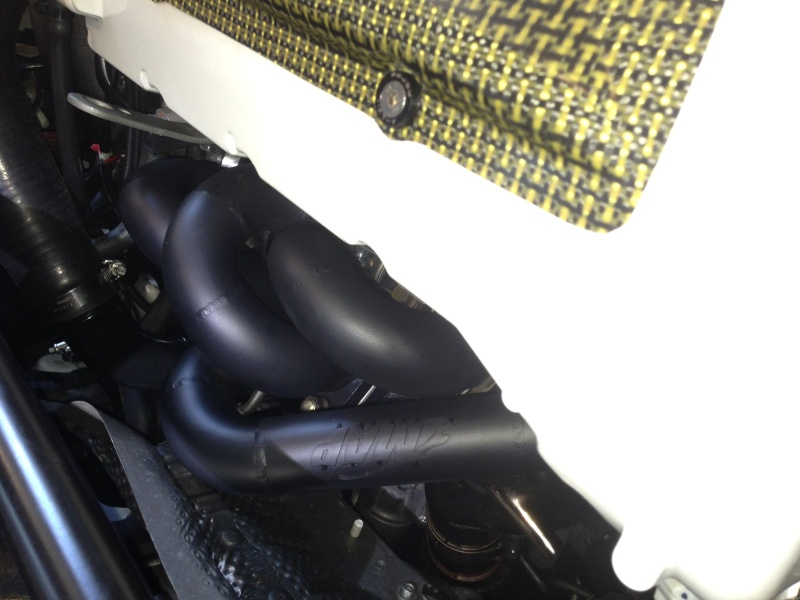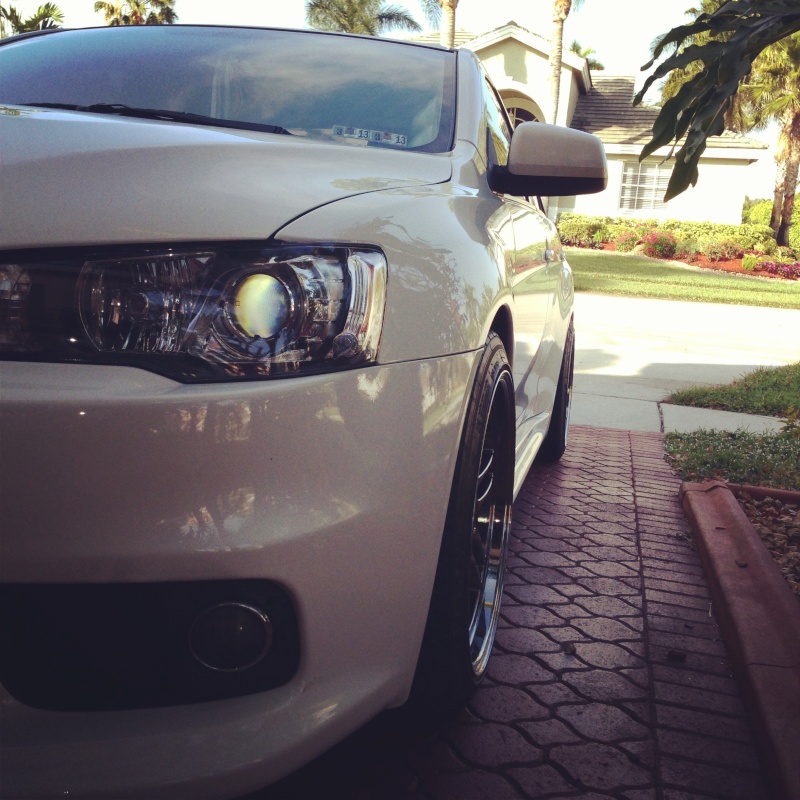 If anyone has instagram Follow me @FrankyyFresh